Tish Boyle, Cookbook Author and Food Editor
Tish Boyle is an accomplished food writer, editor, and award-winning cookbook author specializing in desserts. She's currently the Managing Editor of Pastry Arts Magazine, a digital magazine and website for the baking and pastry industry, and co-founder of the Pastry at Home site for passionate home bakers.
Tish is the former editor of Chocolatier and Pastry Art & Design magazines, and a graduate of Smith College and La Varenne École de Cuisine in Paris. She's had various positions in the food biz, including: hostess in the coffee shop at a Playboy Club (where her specialty was blowing up bunny balloons); cook on a barge traveling the canals of Burgundy and Bordeaux; caterer; food stylist; and pastry chef. She was also an associate food editor at Good Housekeeping magazine and a freelance recipe developer for major food companies and magazines.
A few years ago, Tish was featured as the answer to a clue in The New York Times crossword puzzle. The clue was 'Cookbook author        Boyle.' The answer, of course, was 'Tish.'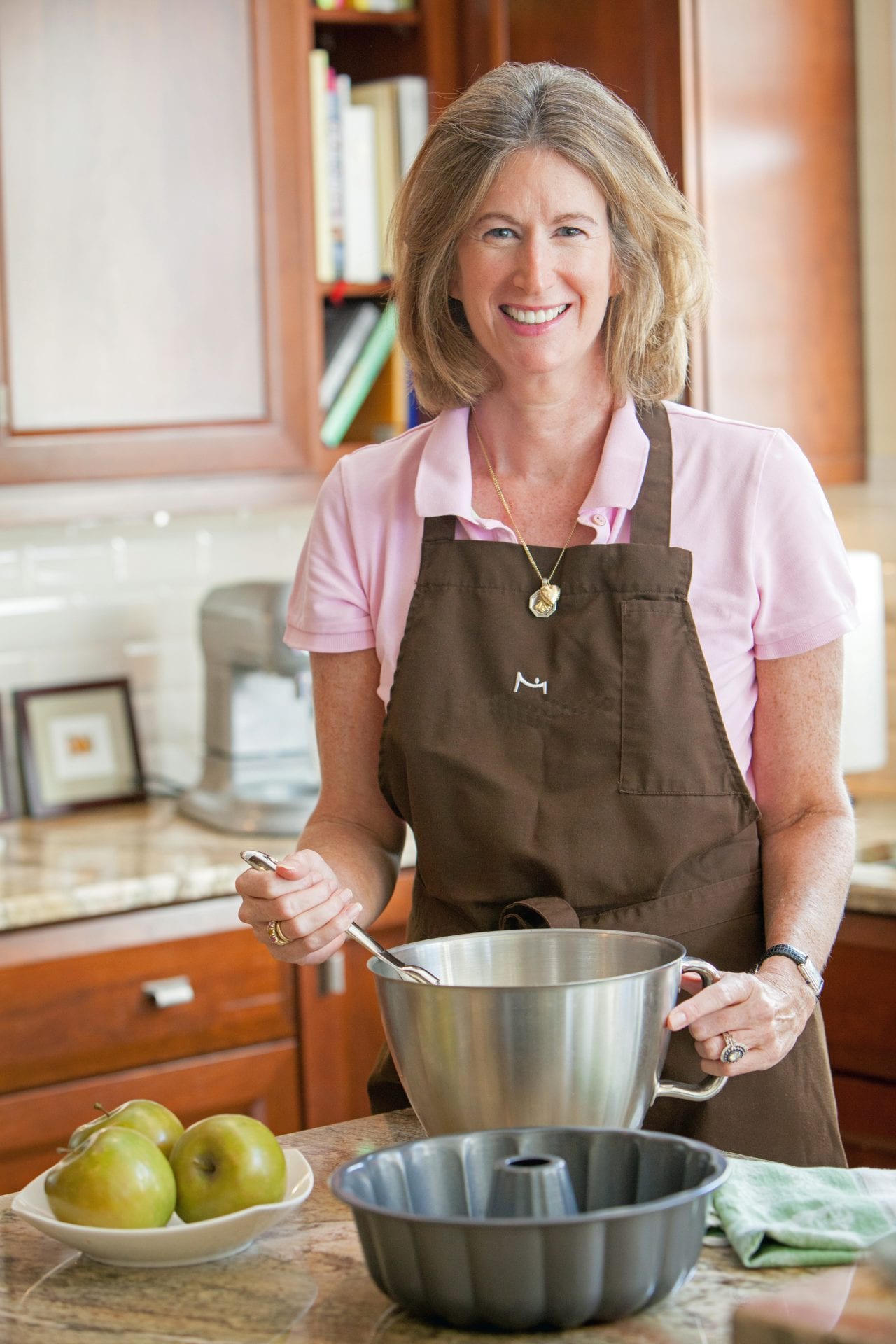 Tish currently has ten books in print, about which noteworthy details follow:
*Flavorful (Houghton Mifflin Harcourt, 2015) was one of three books nominated for best book in the Bread, Baking and Other Sweets category by the International Association of Culinary Professionals.
*The Cake Book (John Wiley & Sons, 2006) has earned a place among Food & Wine magazine's top 25 cookbooks of 2006 and was named as one of the Top 7 Baking Books of All-time by Cooking Light magazine in 2011.
*The Good Cookie (John Wiley & Sons, 2002) was named one of Food & Wine magazines top 25 cookbooks of 2002.
*The Los Angeles Times chose Diner Desserts (Chronicle, 2000) to be included among its top 10 cookbooks of 2000.
*The International Association of Culinary Professionals honored Simply Sensational Desserts by François Payard (Broadway, 1999) - which Boyle co-wrote - with its 1999 Cookbook Award, Bread, Baking and Other Sweets category.